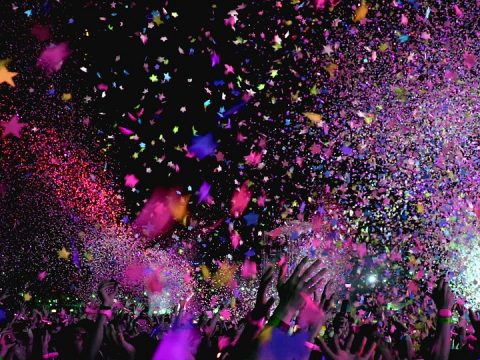 Concerts in Catania: all the appointments of summer 2019
The evenings in the city of the elephant are filled with music throughout the summer: if you are a lover of live music, take note in your calendars… lots of dates coming up!
Find out which are the most popular locations and organize your music + dinner evening in time : the concerts at Villa Bellini could be the right occasion for a gastronomic experience in the immediate surroundings.
Daddy Yeankee and Mahmood in Catania
June 5: are you ready to dance and let loose on the notes of Daddy Yankee ? He certainly will be, and awaits you at Playa Lido Azzurro to inaugurate summer 2019 with you.
8 August, Mahmood : whether you liked it or not, this young talent has won the Sanremo festival and his single Soldi is double platinum. Now he enjoys his stops around Italy: he arrives in Catania for a warm August night at the Mercati Generali , another top location for the city's live evenings, with its relaxation and outdoor areas.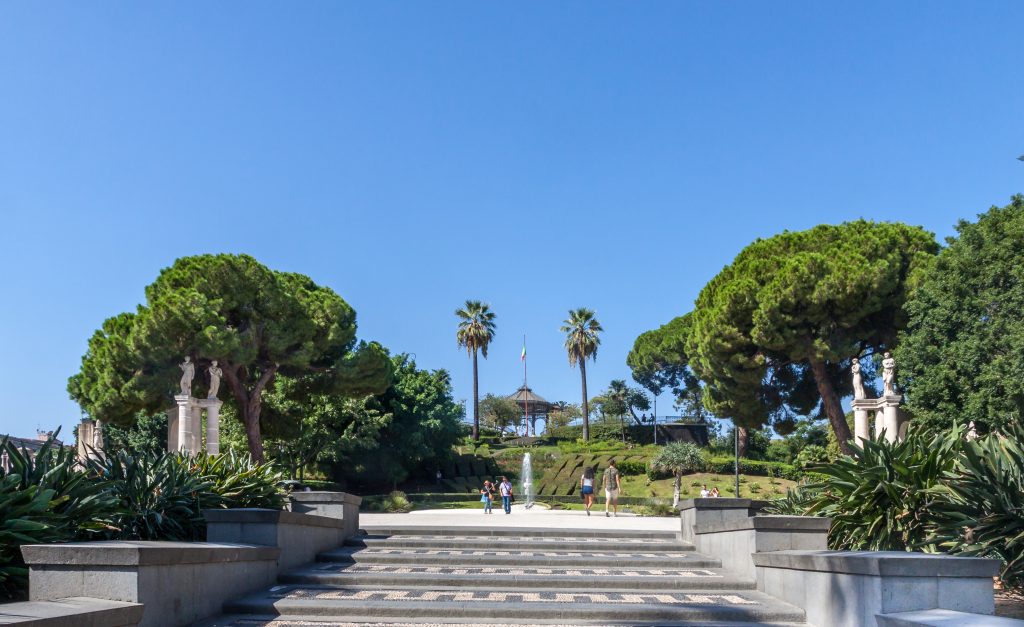 Concerts at Villa Bellini: Gazzelle, Carl Brave, Salmo and J-ax in Catania
The Villa Bellini is reconfirmed also for this summer as the place of choice for outdoor concerts. If you like listening to live music en plein air and dancing with the crowd, mark these dates on your calendar:
June 26: Gazelles . Make way for young singer-songwriters, Flavio Bruno Pardini, aka Gazzelle, arrives from Rome, who introduced himself to the general public in 2016 with the album Superbattito. His Punk Tour, which began in February, was a success, attesting to him as one of the leading artists of the current Italian music scene. First summer stopover: Catania.
August 2: Carl Brave . Brave in name and in fact: not only because "Courage" is his surname, but because he launched himself as a soloist in the world of music and soon obtained excellent results: his first album Notti brave, of 2018, boasts many collaborations with other artists such as Francesca Michielin, Fabri Fibra, Giorgio Poi. The most recent hits I can, with Max Gazzè, and Vivere tutti le vite, with Elisa.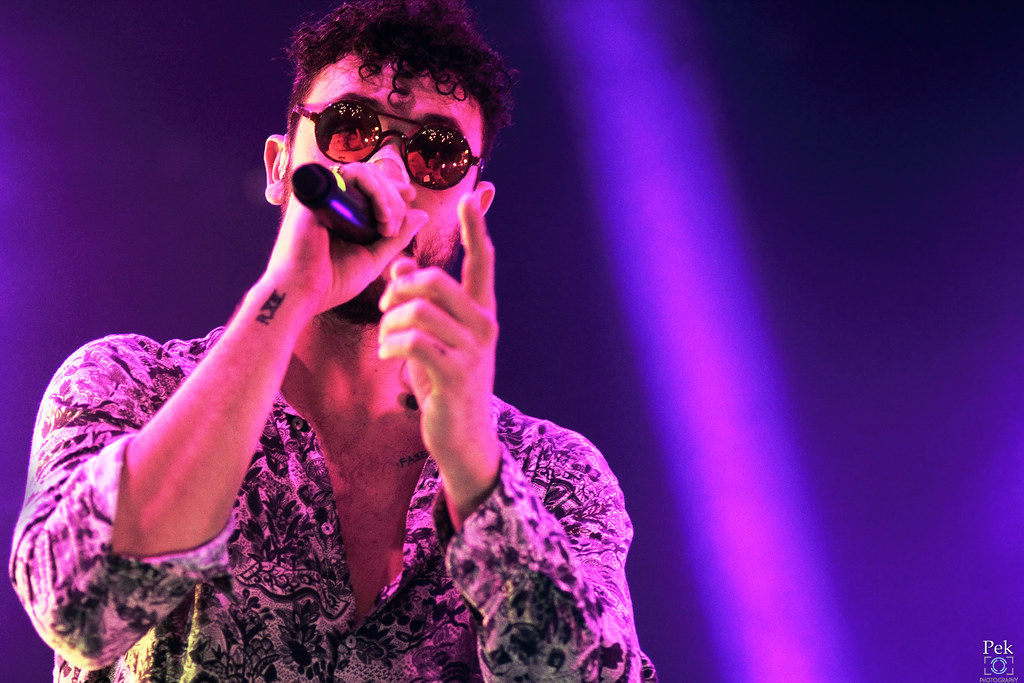 Carl Brave during a live
September 6: Psalm . The "Playlist summer tour" arrives in town: rap lovers, unite! After a first sold out tour around the Italian palazzetti, he returns to concert to present the songs from his new album, Playlist .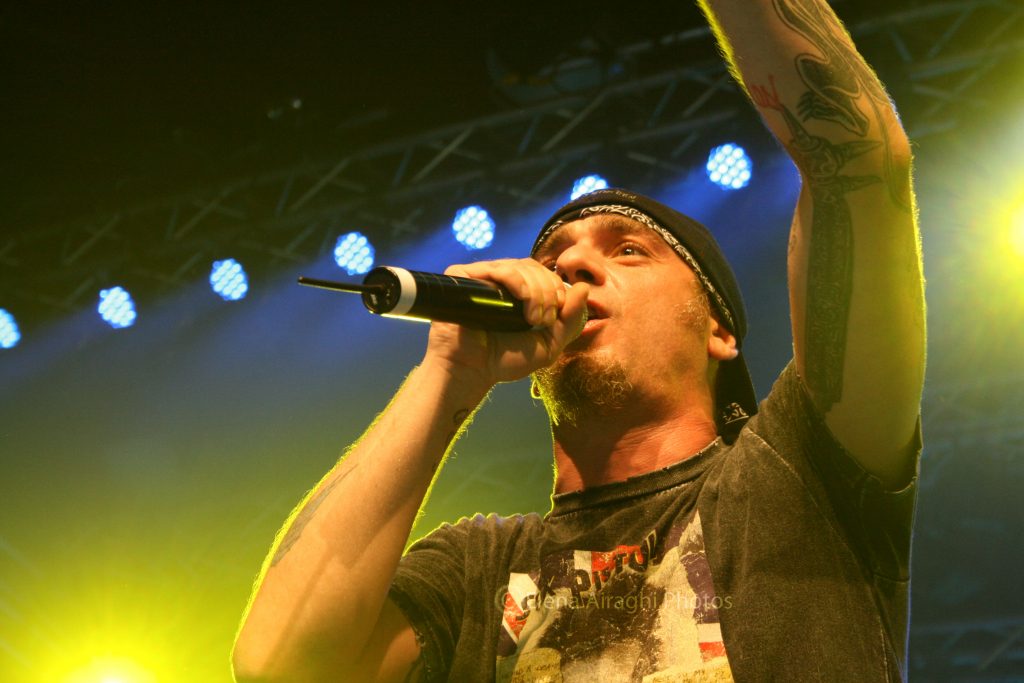 September 7: J-ax . Great return not only of J-Ax but of Article 31 : on stage, in fact, you can see him again together with Dj Jad, the other half of the duo. For the more nostalgic, an opportunity not to be missed: a step back in the years of Italian music.
Catania after the concert
Tired and satisfied with your event? It is time to relax and discuss what you have just experienced together. Or, again, have you just left your little ones in the center to enjoy a concert? You need a place for a relaxing dinner that will help you pass the wait!
And the ideal place to do it is just around the corner: via Santa Filomena , a few steps from Villa Bellini and the central via Etnea.
Book a table in advance at Il Sale to end the evening with a fresh craft beer and a pizza , or you can choose from the dishes on our menu. Taking a seat in one of our outdoor spaces will be the best way to spend or end an evening in style!