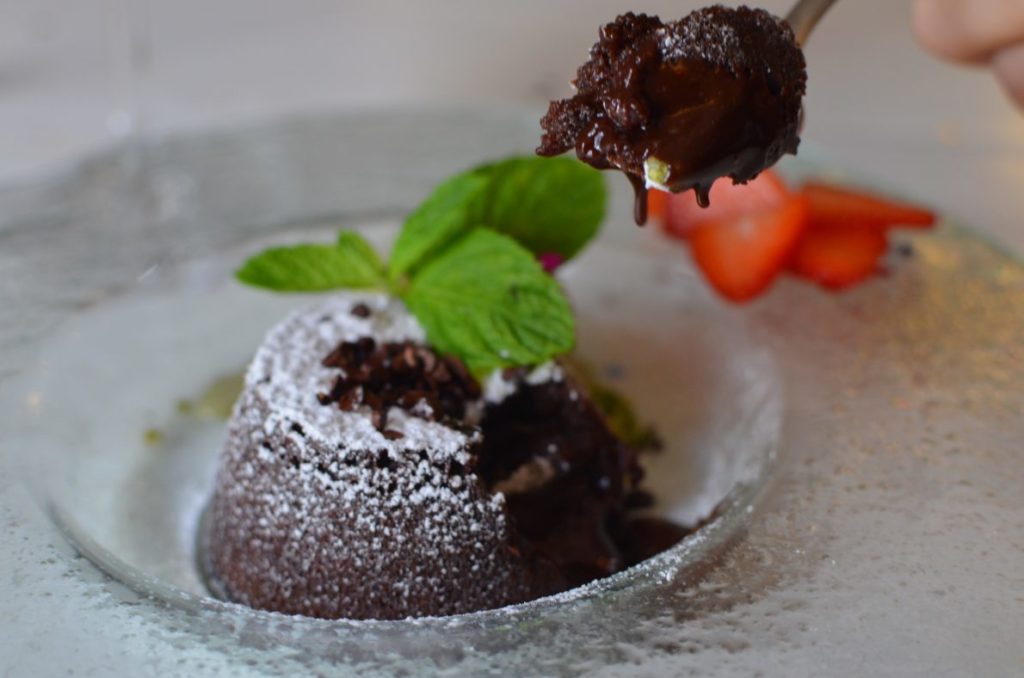 I BEI MOMENTI DEVONO ESSERE CONDIVISI
Tu pensi agli inviti, a tutto il resto pensiamo noi. E non dimenticate: un evento lo ricordate anche grazie al buon cibo, non solo con le immagini!
Il Sale è quel ristorante a Catania dove, senza allontanarti dal cuore della città, puoi goderti un momento magico e tranquillo, lontano dal caos, gustando i tuoi piatti preferiti. Non sottovalutare l'importanza della giusta location per il successo del tuo evento. Festeggia con noi compleanni e cerimonie, oppure prenota un tavolo per la tua cena di lavoro.
Celebrate with us
GOOD MOMENTS MUST BE SHARED
You think about invitations, we take care of all the rest. And, don't' forget: you remember an event thanks also to the good food, not only with pictures!

Il Sale is that restaurant in Catania where, without going away from the heart of the city, you can enjoy a magic and quiet moment, away from chaos, tasting your favorite dishes. Don't underestimate the importance of the right location for the success of your event. Celebrate with us birthdays and ceremonies, or book a table for your business dinner.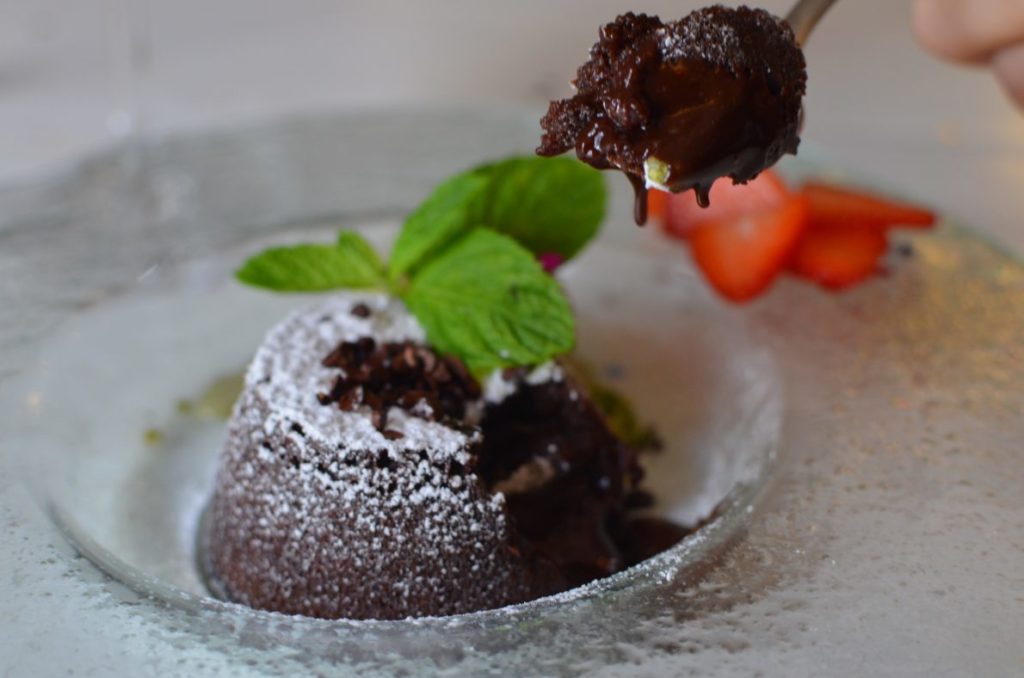 E SE NON VUOI PERDERTI NULLA DELLE NOSTRE SPECIALITÀ?
Tra le pizzerie di Catania, al Il Sale puoi gustare pizze esclusive, realizzate con i migliori ingredienti e sapori esclusivi, oltre alle pizze tradizionali. Ordina una selezione di antipasti per una degustazione di pizza, la soluzione ideale per una cena in compagnia dove la parola d'ordine è condivisione!
Big Events
WHAT IF YOU DON'T WANT TO MISS ANYTHING OF OUR SPECIALITIES?
Among Catania's pizzerias, al Il Sale you can taste exclusive pizzas, made with the best ingredients and exclusive flavours, in addition to the traditional pizzas. Order a selection of starters to a pizza tasting, the ideal solution to have a dinner with your company where sharing is the keyword!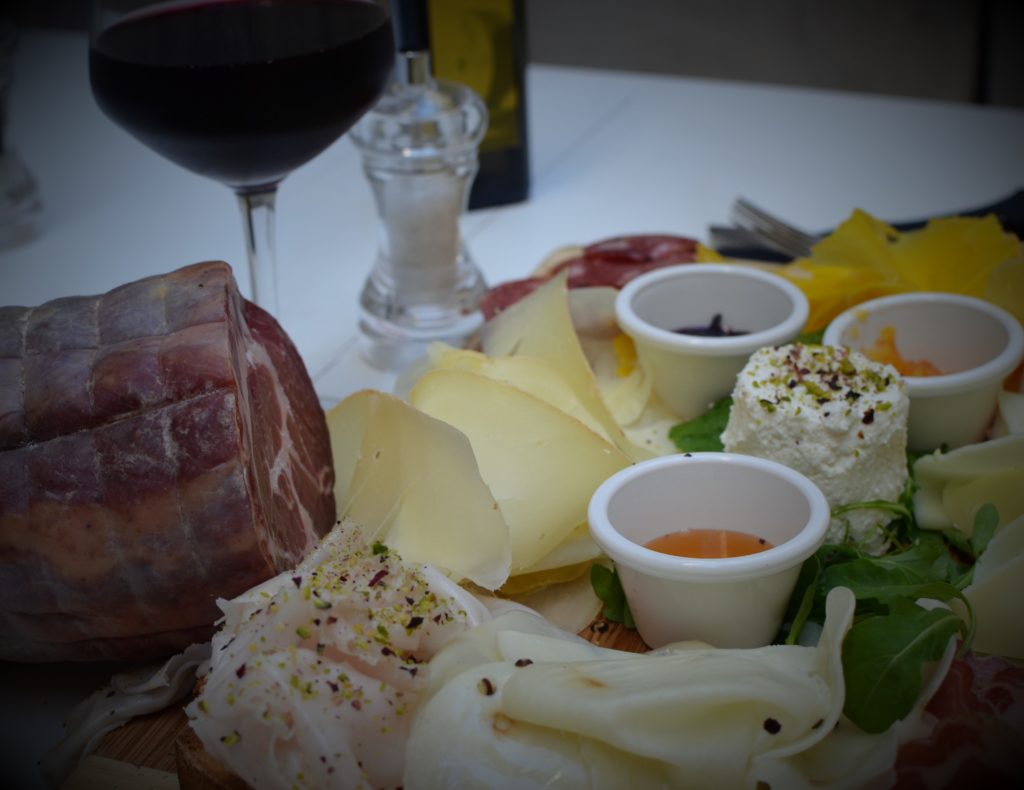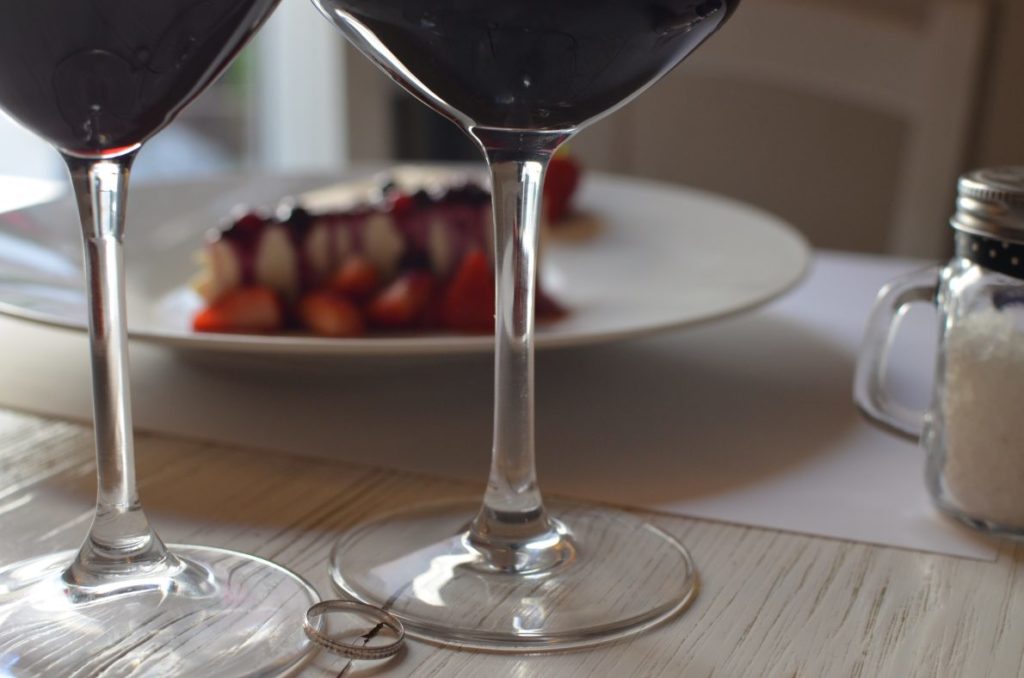 Un anniversario speciale o una cena romantica con il tuo partner? Il regalo più bello che puoi fare è scegliere un luogo unico dove trascorrere del tempo insieme. Accompagna il tuo momento speciale con un menù di qualità che rende tutto più indimenticabile. E che dire del tifo? Accompagna il tuo evento, anche, con il giusto bicchiere di vino: scegli tra le proposte della nostra cantina o fatti consigliare dal nostro staff. Contattaci per organizzare il tuo evento ad pranzo nel fine settimana, o all'ora di cena.
Events for Two
SHARE YOUR MEMORIES
A special anniversary or a romantic dinner with your partner? The most beautiful present that you can make is choose a unique place where to spend some time together. Accompany your special moment with a quality menu that makes everything more unforgettable. And what about cheering? Accompany your event, also, with the right glass of wine: choose among the proposals of our winery of take advice from our staff. Contact us to organize your event ad luch in the weekend, or at dinner time.